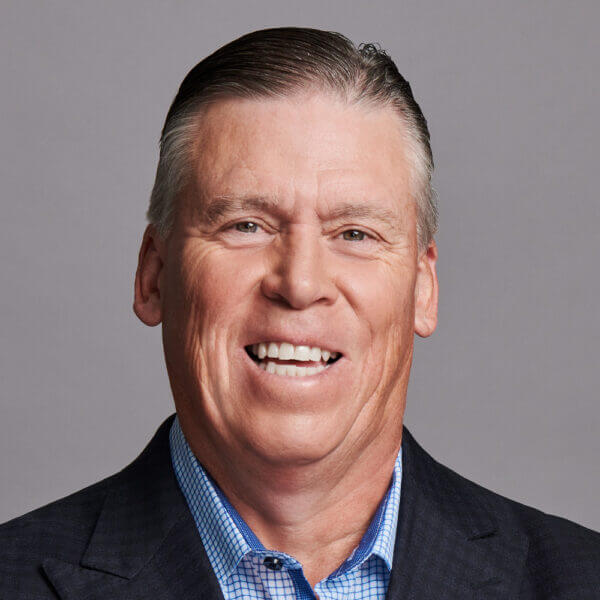 Chief Financial Officer
David Gow
---
David Gow is Dynasty Equity's Chief Financial Officer.
Prior to Dynasty Equity, David was a Financial Service Office Partner at Ernst & Young, a multinational professional services firm, spending more than 30 years at the firm. At EY, David focused on serving private equity and venture capital clients, serving its most complex diversified asset managers globally. David has extensive experience in the asset management and secondary solutions space, asset valuation, investment fund accounting and reporting, partnership accounting, partnership agreement preparation, and evaluation of internal controls.
David received his B.A. in Economics from Western University.
---